Founded in 1994, from a small plot of land rented from a farmer in North Leeds.
Running our family breaker hire business from such a location began to restrain us so we moved to Empire Works in Wortley, Leeds in 2002.
Located in the city helped our business grow as we gained experience in the construction and demolition field.
We concentrated on hydraulic rock breakers – sales, hire, repairs and parts. We realised that we need to develop our own breaker and launch into the research and development as we have a deep passion for innovation.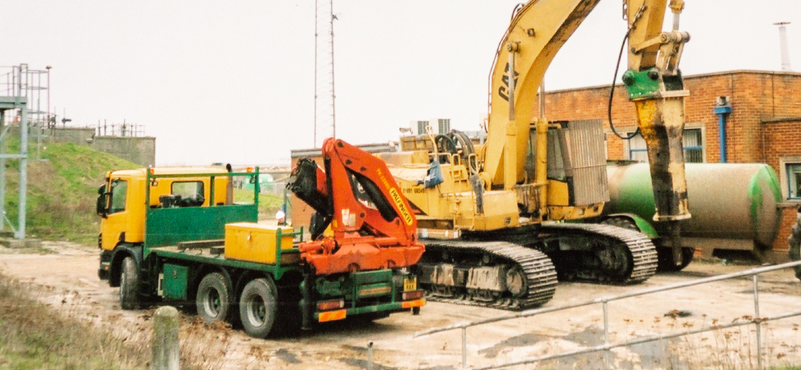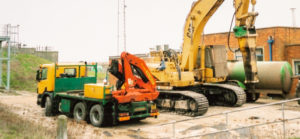 In 2008, with the economic downturn, we incorporated demolition tools into our hire fleet, namely multi quick processors, shears and grabs.
With our ever growing customer database and hire fleet, we were soon bursting at the seams and moved to our present location on Gelderd Road in Leeds.
It is here with our purpose built workshop complete with crane and laithes, welding equipment and 360ton press, we delight our customers with the service they have been searching for.
We can deliver to sites across the country with our fleet of highly equipped Scania trucks, which arrived in 2015, and other support vehicles, fully kitted out with tools and vices for every exigency.
Today, in 2022, we look forward to dealing with you and your needs! Call us today!